Barry from Inn of the last Home found a very interesting meme. It is very simple, Your answer is the first image you find by Image Googling. Enjoy…
Warning, picture heavy so click here to
– The name of the town where you grew up

Cali Colombia
Very famous church in my City. It is a beautiful building and I have been inside several times. In Colombia during the "Holy Week" a custom on Thursday is to go visit churches around the city. I miss having that whole week off, I have even forgotten it was good Friday a couple of times.

– The name of the town where you live now

Midland Michigan
Picture of the Tridge, a triple-sectioned walking bridge in City Park, spanning the junction of the Chippewa and Tittabawassee Rivers.
– Your name

John Guzman – A guy that shares a name with me but that is about it. Searching for Logtar does bring me up.
CFI- Consultant, Speaker
Lieutenant, New Mexico Mounted Patrol
John J. Guzman, CFI, graduated from St. Xavier University in 1973 and received a Master of Science degree in 1984 from Chicago State University. After attending the Reid College in 1977, he was employed by Robert E. Cummins, Inc. as a polygraph examiner and behavioral analysis interviewer. Mr. Guzman worked in the private sector administering polygraph examinations and conducting interrogations until he accepted a position with the Chicago Police Department in 1978. While working with the department, he continued to conduct polygraph examinations for Wicklander-Zulawski & Associates, Inc.

– Your Grandmother's name (pick one)

Used my Great Grandma, the other two one no results, the other I did not like the results.
*Post Barry and Evil's post I felt necessary to expand on this one… My Great GrandMa's name is Maria Cardona and well the google search brings this up.
– Your favorite food

My favorite all time dish, but it has to be prepared by my GrandMa.
– Your favorite drink


Guanabana en Leche brings up this treat that looks tasty.
– Your favorite song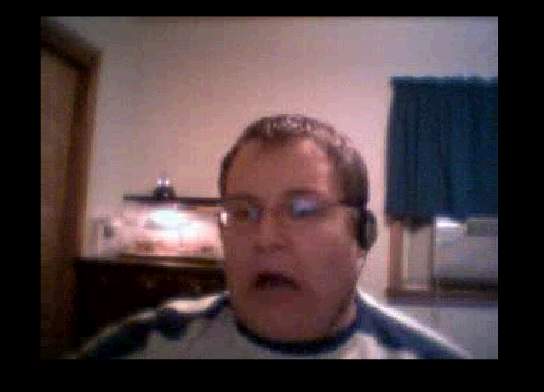 Ok, so this is a little bit of humor… the Numa Numa
– Your favorite smell


I love new car smell, now this car, it looks like Homer's concept car.